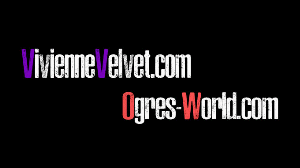 7:34 video
Vivienne has found herself with the upper hand, or so she is led to believe. Caroline has allowed herself to be subdued for a photoshoot. Vivienne films Mr. Ogre gagging Caroline and proceeds to taunt the now helpless attacker from when Vivienne was taped up. Poor Caroline is not able to hold Vivienne's tickling attack back for very long!
Vivienne gets Caroline to squirming in humiliation, on command. More duct tape is added to the girl's already thoroughly bound form but not in a traditional way. Finally, the tables are turned, sort of, and Caroline is laughing at the end of the video.
Super hot scene that has Vivienne in the dominant position for once, but not for long!